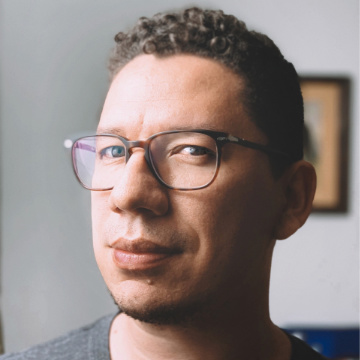 Creatively coding websites
Hello! I'm Josué Rodriguez, a front-end developer. I love to approach things with both creativity and logic, but most of all, with an open mind.
Recent Coding Projects Using HTML CSS and JavaScript
Other Work
YouTube
Through my YouTube Channel, I enjoy making food recipes and tech videos. This allows me to learn more about lighting, videography, audio and the editing that comes with it. Take a look at one of my videos below and if you like a video, let me know!