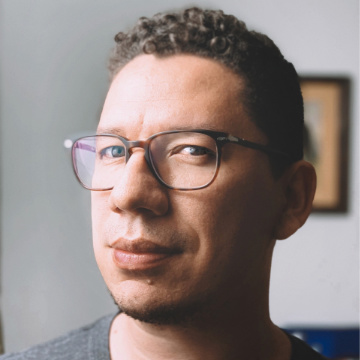 Creatively coding websites
Hello! I'm Josué Rodriguez, a front-end developer. I love to approach things with both creativity and logic, but most of all, with an open mind.
Three of my latest projects
Build an interactive dashboard for a web application using SVG graphics and JavaScript.
Using JavaScript, create random phrases that players will try to guess by entering different letters.
Create a searchable photo gallery using HTML, CSS and JavaScript.
To view more of my work please visit my GitHub Profile.
Other Work
I also enjoy learning about videography, photography and editing through my YouTube Channel.
Here is one of my latest videos that I enjoyed making.